Food by category: Car Shows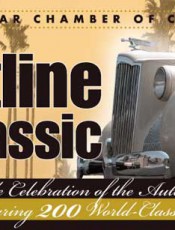 September 7th & 8th, An extraordinary motorsport event showcasing the elegance, craftsmanship, and beauty of … distinguished and unique automobiles in Southern California.
Read more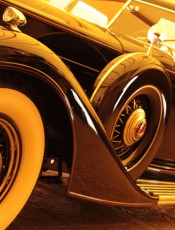 Sunday, October 20th, 2013. For over 45 years, Packards International has been hosting the Packard Grand Salon in Orange County. An event of elegance, history and passion for the beauty and traditions that surround the Packard lifestyle.
Read more